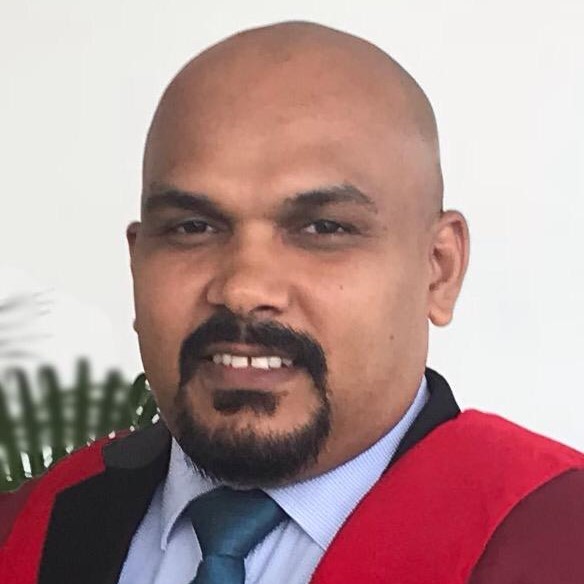 Dr. P. M. T Bandara who served as the Head of Department at the Department of Mechanical engineering from 2017 to 2022 has been elected as the Dean of the Faculty of Engineering.
Dr. Bandara joined the faculty as a senior lecturer in Mechanical Engineering in 2017 as one of the founding members of the Department of Mechanical Engineering. He completed his PhD specializing in microfluidics at the Royal Melbourne Institute of Technology (RMIT) in Melbourne, Australia. He is also an alumnus of the University of Ruhuna from which he obtained his B.Sc.Eng. (Hons) degree in Mechanical and Manufacturing Engineering.
The department would like to thank Dr. Bandara for his dedicated service to the department for the last five years as its head and wishes him the very best for his new tenure as the Dean of the Faculty of Engineering.
Congratulations Dr. Bandara!