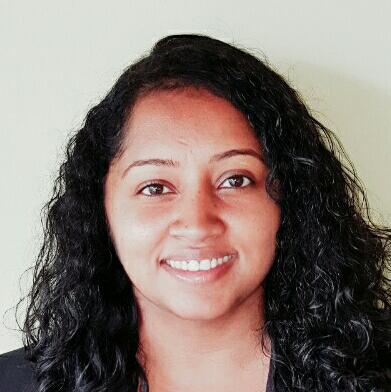 Dr. Dulini Yasara Mudunkotuwa assumed duties as the second Head of the Department of Mechanical Engineering on the 15th of July 2022.
Dr. Mudunkotuwa joined the department in 2016 and also served as the Head at the Department of Interdisciplinary Studies from 2020 to 2022. An alumna of the University of Moratuwa, she graduated with a BSc.Eng Hons in Mechanical Engineering. She completed her Master's and PhD at the University of Tokyo specializing in CFD and Data Assimilation.
Congratulations Dr. Mudunkotuwa, we wish you all the very best for your new role at the department!