Congratulations to our first batch of graduates from the Department of Mechanical Engineering!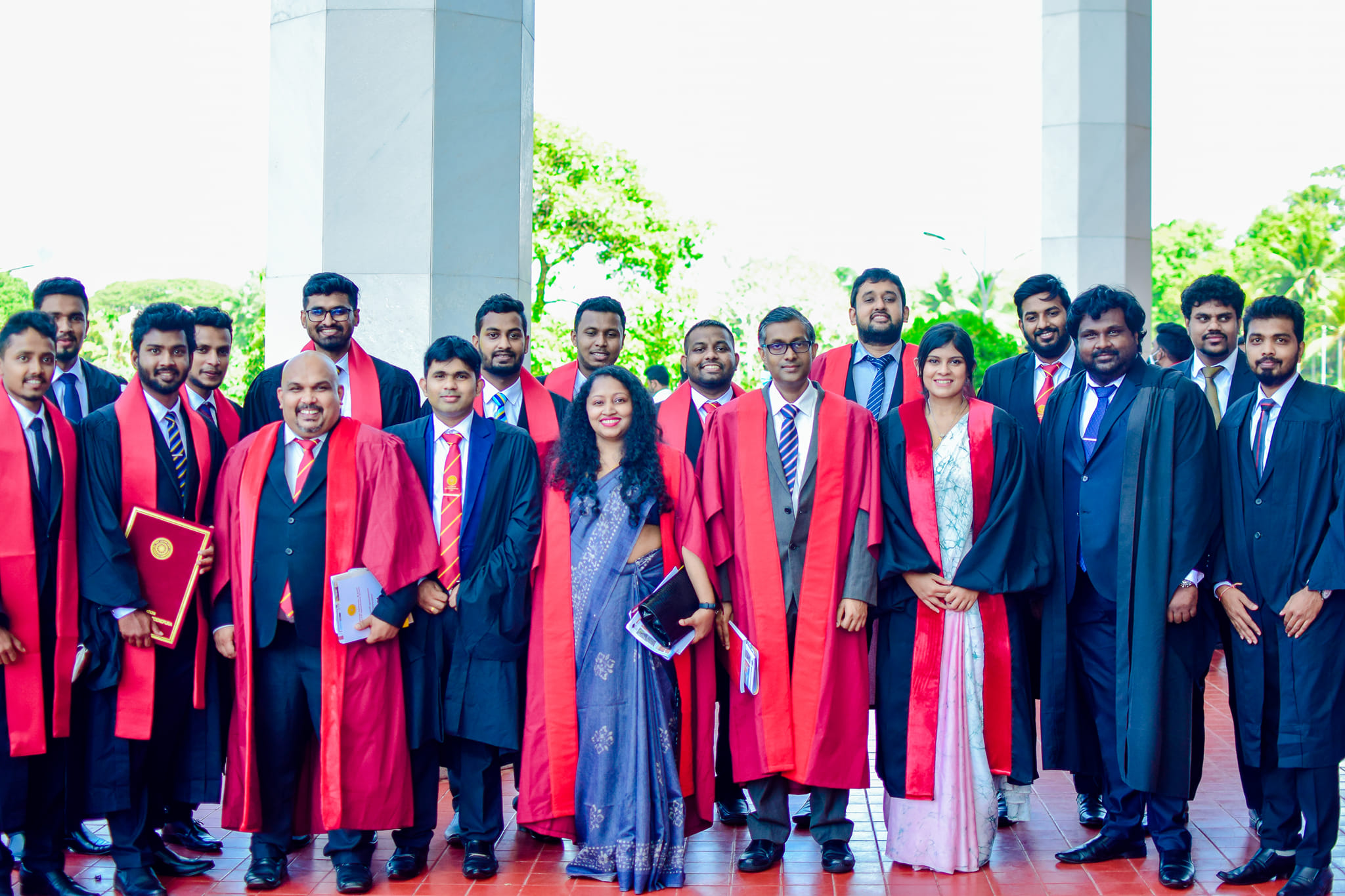 The 47th Convocation of the University of Sri Jayawardanapura marks a momentous occasion for the university with the inaugural class of Engineering students graduating from the Faculty of Engineering. It is also a proud moment for our department for both the academic and non academic staff who have worked tirelessly over the past five years to realise this dream.
We believe that this milestone signifies the beginning of a glorious journey for our faculty going forward.